Juliet Bawuah, one of Ghana's most recognisable sports journalists has just bagged the Imperial African Woman in Sport award at this year's GSport Awards held in South Africa.
Juliet is an experienced global Sports Journalist who rose to global prominence after her interview with President of the world football governing body, Gianni Infantino, on the sidelines of a FIFA Summit in Mauritania began to make the rounds on international platforms. Prior to this, she had been steadily building a name for herself of as one of the best in her field on the African continent.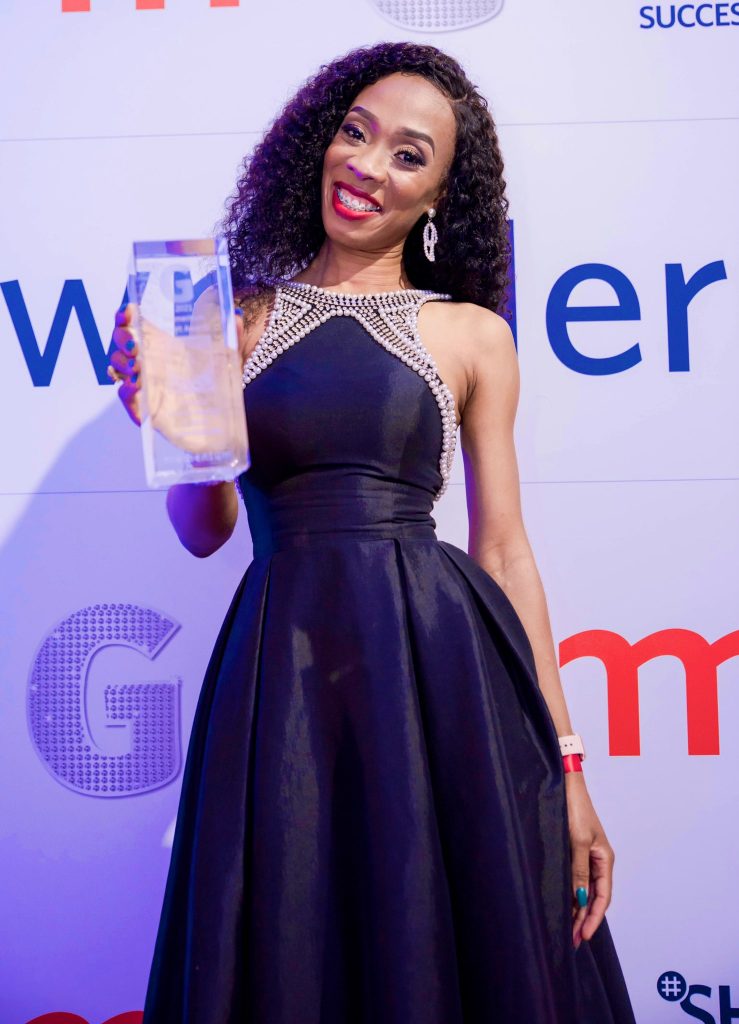 She has worked in the past with Citi FM, eTV, Metro TV, Goal.com, CafOnline, and TV3. She has also worked with Euronews, Africanews, where she was based in Congo. Bawuah also contributes to the Turkish broadcaster TRT and has also made some appearances on the BBC.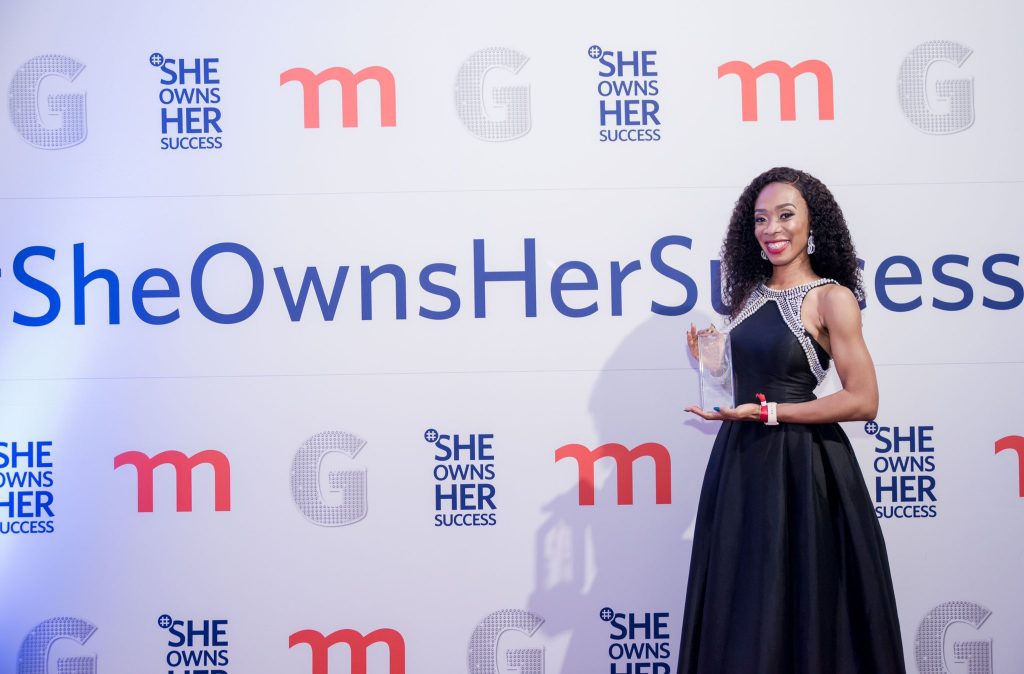 In 2017, she was named by the Confederation of African Football as a panellist for the African Football of the Year Awards. She is also on the voting panel for the BBC African Footballer of the Year, one of the most respected schemes in the football world.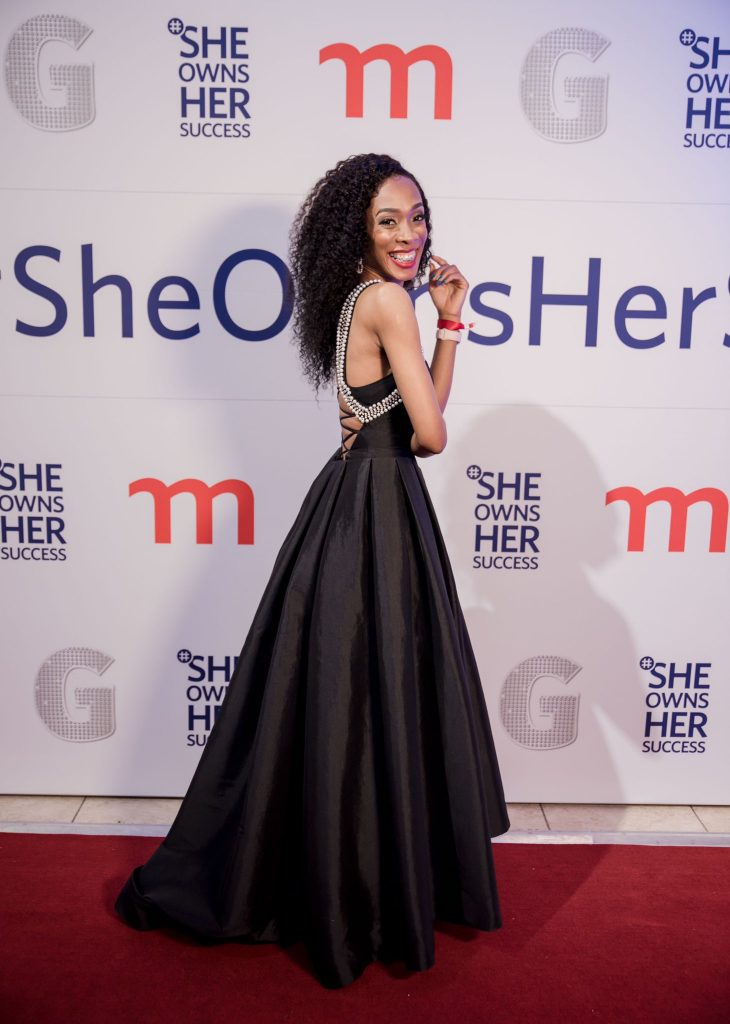 Bawuah graduated from the Ghana Institute of Journalism with a Bachelor of Arts degree in Journalism and Public Relations. She also holds a Diploma in Communication Studies from the African University College of Communications. She is an alumna of Radio Netherlands Training Centre in the Netherlands and obtained a Masters degree in International Public Relations and Global Communications at Cardiff University.
She also founded the Africa Women's Sports Summit, a programme that brings together Africa's leading female sports names and aspiring ones.
Juliet is indeed one of the best in her field, and one of the very few women in the world at that. In a domain dominated by men, her achievements are nothing short of incredible.