Faye Ohemaa Akosua Nimoh, a young Ghanaian lady has recently graduated from the University of Roehampton in the United Kingdom with a BA (Hons) Law LLB degree.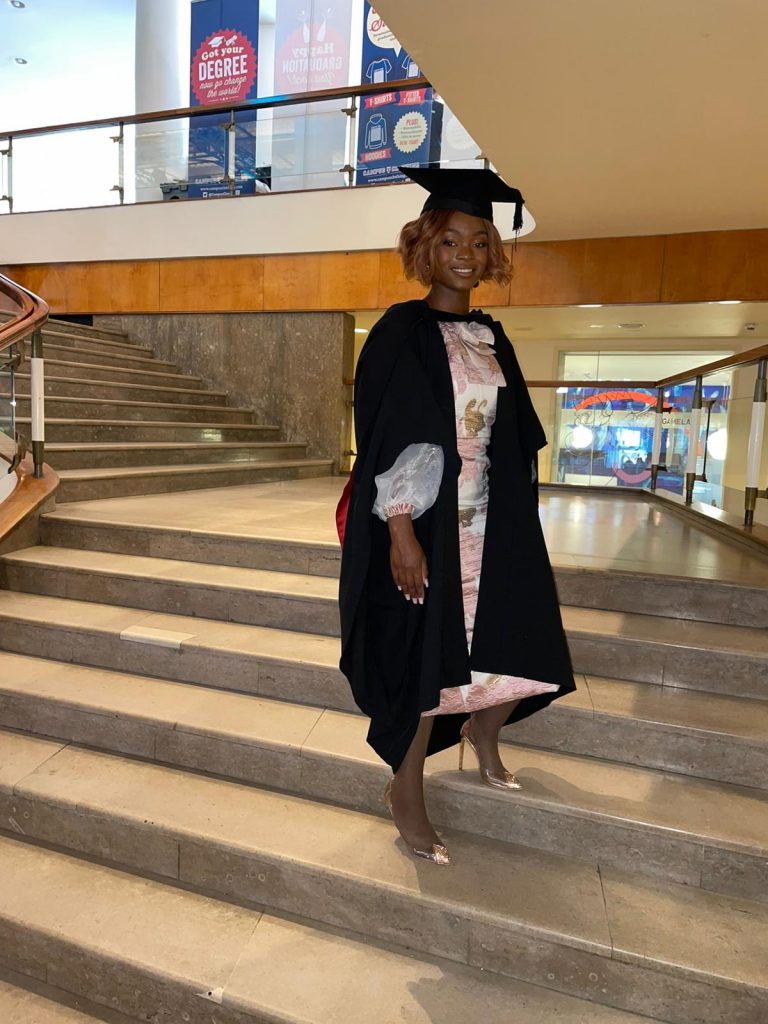 The young lady's aim is to utilise the skills gained from her law studies, public speaking, youth advocacy/leadership, hospitality, media & networking experience through commercial/organisational awareness, creativity, enterprise, passion, self-discipline and self- management to inspire the youth globally to get into business, law, politics and entertainment by being an example through her work.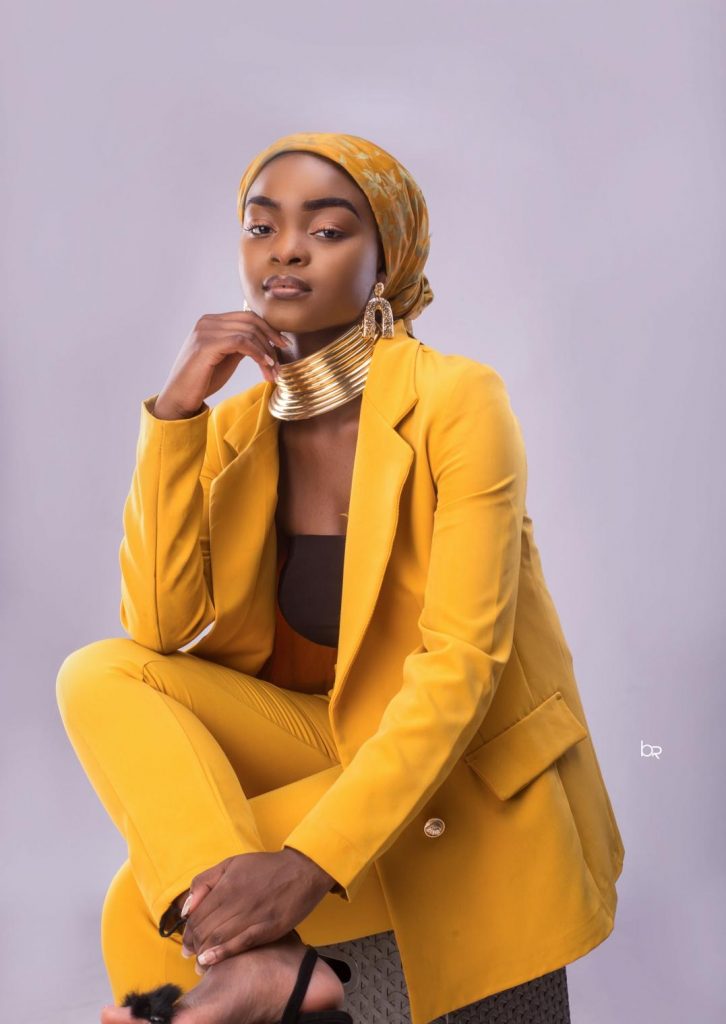 Ohemaa is a youth mentor / advocate and is the Black, Asian, and Minority Ethnic Ambassador of Social Sciences on campus. She is also a product of the Black, Asian, and Minority Ethnic Mentorship Programme, named mentee of the year for 2020/21. She was crowned Queen at the maiden edition of the Miss Teen Ghana UK, 2017.
She draws experience from a long list of engagements including her Commercial Law Internship Experience at with the Bright Network, her Mooting Officer & Careers Advisor contract with Roehampton Law Society among others.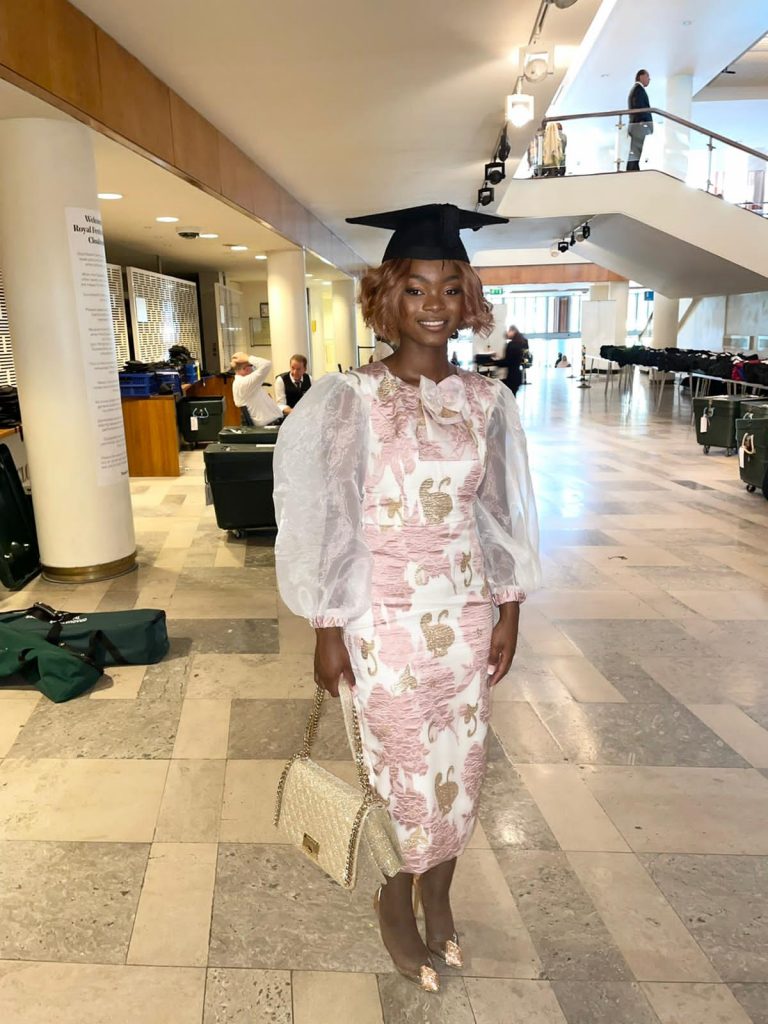 Ohemaa is the founder and CEO of Ohemaaverse Group Limited, a private limited with Share Capital company based in London. The company has been trading on the British market since 2019.
She is described as limitless, unpredictable and with the mentality that there is nothing she cannot do with hard-work and a go-getter spirit.
With all of her experience and skills, Ohemaa is now open and seeking opportunities in the legal industry.