SITSOFE TSIKOR is An actress, events MC, voice over artist, model, and entrepreneur. She attended Achimota school for her secondary education and then graduated from central university with a bachelors degree in marketing.
Since quitting mainstreem corporate work 10 years ago to fully concentrate on acting  she has starred in a number of movies and tv series, voice overs and modelled for some commercials as well . Some of the productions she has starred in include My Very Ghanaian Wedding,  Handicapped ( by seun Arowojolu) Julor , Borga Open Marriage (Nigeria, by Chico Ejiro) , It Takes Two ( Pascal Amanfo), and recently a play titled 'something must kill a man'.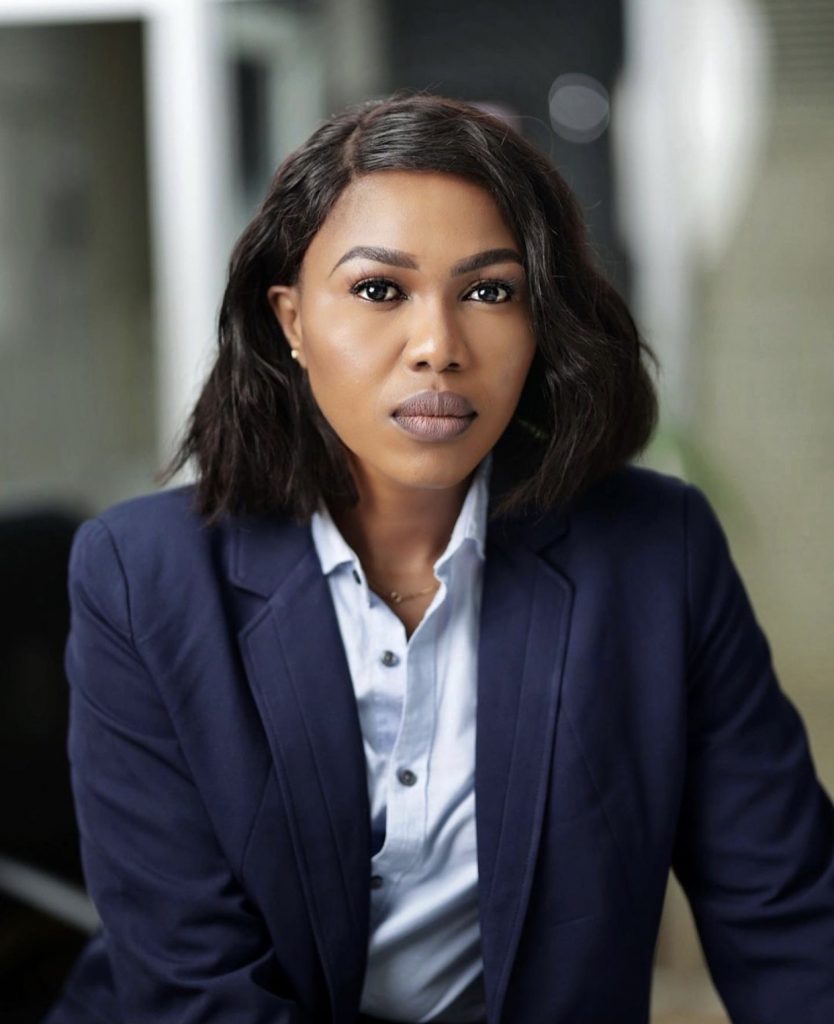 Some of the series she has worked in include Dede, Squatters, The Apartment 22 , Sadia, House of Umoja, Solutions and many more. She has also voiced commercials for brands like Shell , Unilever (Geisha), c"Club Beer, Fidelity Bank and many others.
Sitso is fun loving, adventurous , loves savouring food, loves good music, reading, listening to podcasts and movies . She loves to travel and see different places and meet people. She currently is on the set of the dstv Akwaaba magic show "Dede" alongside other notable names like Adomaa Adjeman, Joselyn Dumas, Adjetey Annan, Anita Erskine, Gloria Sarfo, Lydia Forson and Dean Amegashie.
You can find Sitso on social media as
@thesitsofe on Instagram and Twitter
Sitsofe Tsikor on IMDb , Facebook and LinkedIn