Growing up privileged can be a catalyst for success. Alternatively, it can also be the bane of one's life. Ultimately, the onus rests on whoever to make the right choices, adjust their perspective and see the privilege as a tool to be wielded for success. A prime example are the twin CEOS of StarLife Assurance and Star Assurance, Kakra Duffuor-Nyarko and Boatemaa Barfour-Awuah.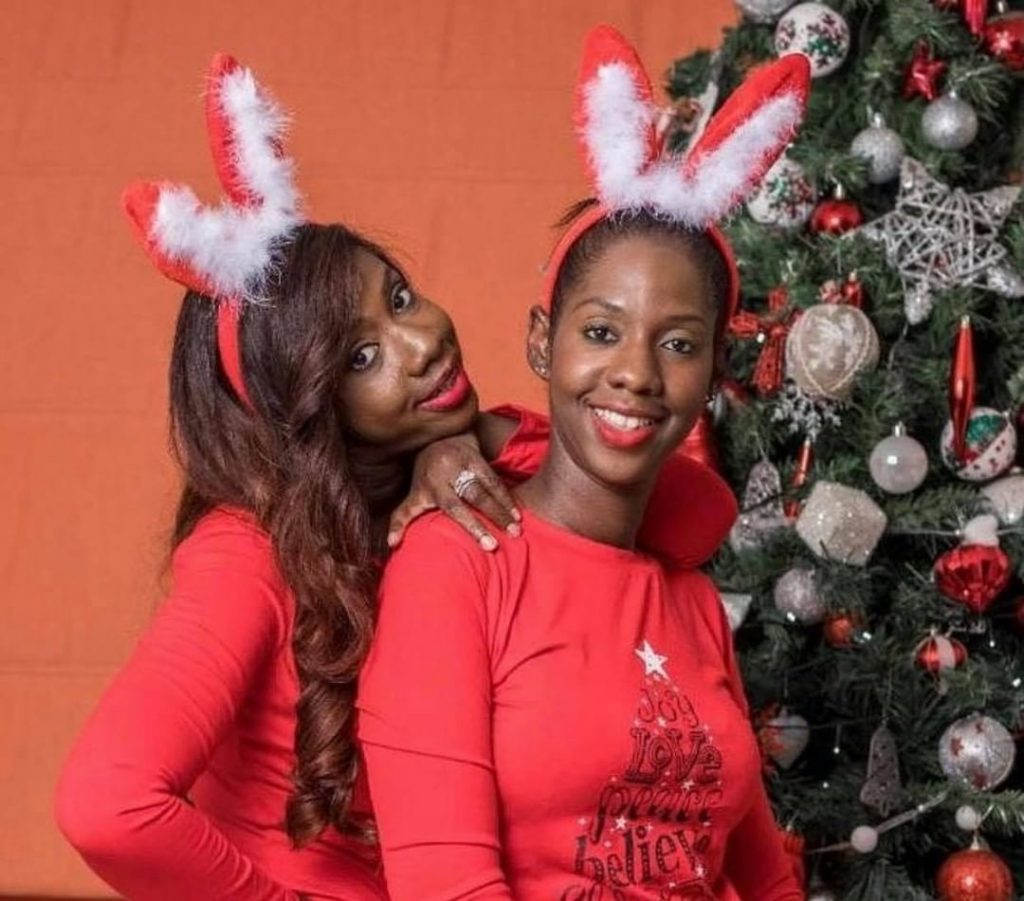 Born to Dr.  Kwabena Duffour, a banker, politician, former finance minister and former governor of the Bank of Ghana, these two ladies can be said to have grown up in comfort.  Their father Dr.  Duffour is also the founder and chairman of HODA Holdings, a conglomerate comprising insurance, banking, real estate, farming, mining and media (EIB group).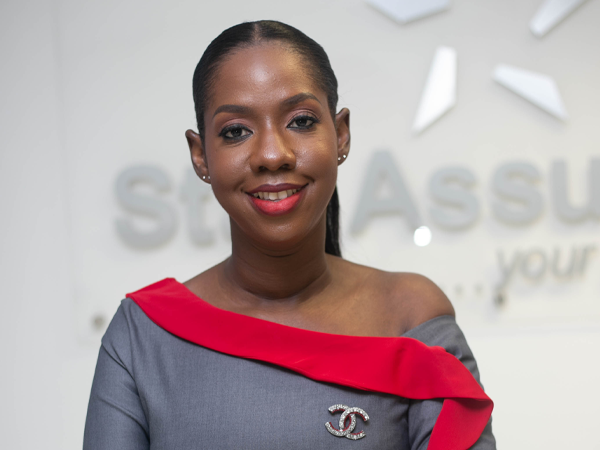 Boatemaa Barfour-Awuah, the older twin got her bachelor's degree in history and politics from the University of Leicester. She also holds 2 Master of Science degrees in Management and in Finance and accounting, both from the University of Southampton and is a product of The Chartered Institute of Insurance, UK. She is now the CEO of Star Assurance after 9 years of functioning in the capacity of Executive Director for Strategy and Business Intelligence. Starting from the legal unit, she has been in the accounts unit, broker relations unit and a few others to get to the CEO position.
Kakra Duffuor-Nyarko, the younger twin is the Chief Executive Officer of StarLife Assurance Company limited. She has an economics degree from the University of Warwick in the UK and is one of the few female actuaries in Ghana after getting a Postgraduate Diploma in Actuarial Science and an MSc in Acturial Management from Cass Business School in London. Kakra has risen through the ranks to get to her current position. Starting as an Actuarial Manager, she has been an executive director and an acting chief executive officer.
Both women are respected voices in decision-making and as a result, serve on a host of prestigious boards both locally and internationally.