Patrick Kumeshina, a second-year MBA Marketing student at the University of Ghana Business School (UGBS), had landed an internship engagement with the International Finance Corporation (IFC) of the World Bank Group in Washington, DC.
Among the thousands of people who applied for the internship, Patrick was the best throughout the process, and he has been granted a 3-month (July to September, 2022) internship with the IFC.
Like everyone else who applied, Patrick found the call for applications and sent in his file. He went through the rigorous process of attending a series of interviews and taking an aptitude test.
According to Patrick, internships with the World Bank, the United Nations, the World Trade Organisation (WTO) and others are often overlooked by a lot of people but these opportunities will rather make them all-rounded students instead of just academic-focused.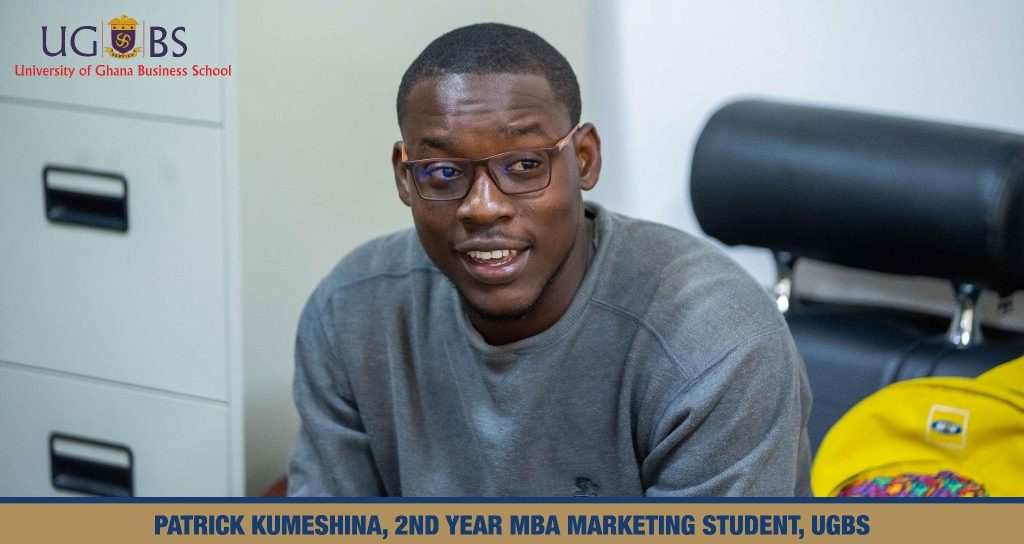 For this, he hopes to use this platform to motivate and inspire students to seek opportunities outside the scope of schoolwork that will expose them. In his opinion, when they look out for these kinds of opportunities to augment academic performance, then they are becoming the true global leaders that we want to be.
He advised his colleagues to "believe in [themselves] know that [they] have the best faculty you can find anywhere in the world, and keep on developing [themselves]." He stressed on this by sharing that "when you go for the interview and they ask you questions, you realise that it's nothing above what you're taught. I think the faculty are really doing well".
Source: University of Ghana Business School