The South American nation of Colombia has made history as Francia Elena Márquez Mina, a 40-year-old Black Colombian woman has been elected as the Vice President of the country. This makes Francia the first ever Black person to even be close to the presidency, and the second woman to hold the Vice President office in the history of the country.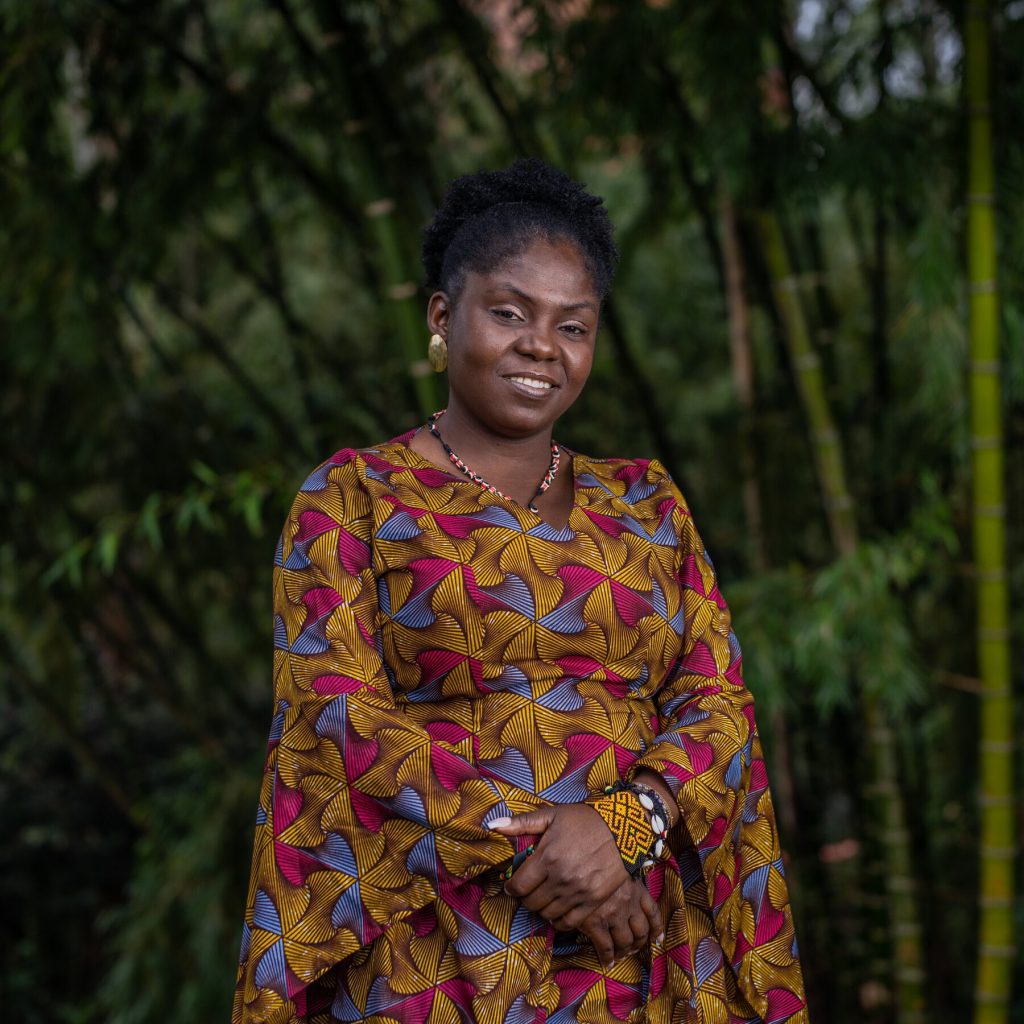 Francia is a human-rights and environmental activist and lawyer born in Yolombó, a small village in rural Colombia. At the age of 13, she was an integral part of a protest in her hometown when construction of a dam threatened her community. Born to miners, although her mother is also a farmer and midwife, Francia mostly spent her childhood concurrently with her maternal grandparents, her mother and her paternal grandparents. By the age of 16, she fell pregnant and had to take on work as a live-in housekeeper to take care of herself and her baby.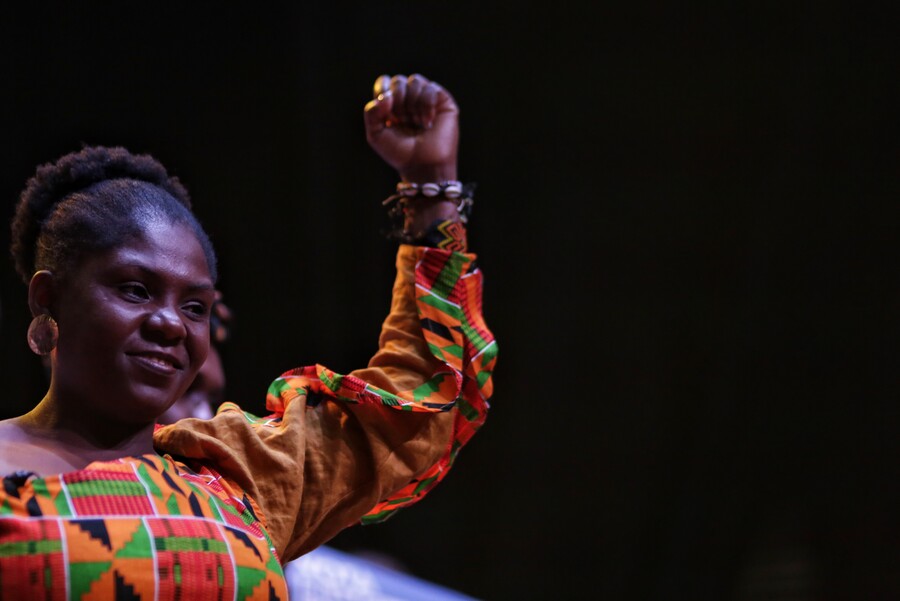 Fast forward, she is now an agricultural technician graduate from the National Learning Service of Colombia and in 2020, she obtained a law degree from the University of Santiago de Cali. Francia is known for her activism to save the environment from miners and gentrification, the most notable of her antics being the March to Bogotá, where she led about 80 Black Colombian women in a 350km long march from her community in Cauca to Bogotá, the capital of Colombia. This was to protest increased threats from and to draw attention to illegal mining in Cauca, as well as the social and environmental destruction, and suffering the illegal mining had caused. The march took 10 days, and the protest in Bogotá another 22 days. In the end, they reached an agreement with the Colombian government and by the end of 2016, all illegal mining operations were no longer present in La Toma. Her efforts and success earned her international attention and the Goldman Environmental Prize in 2018.
Originally, Francia had set out to be an independent candidate but was unable to secure enough signatures to legitimise her. In her campaign, she has advocated for women, Afro-Colombians and indigenous communities who have been largely excluded from Colombian politics. Fortunately, the Alternative Democratic Pole party endorsed Marquez's campaign and in March 2022, she accepted the nomination for vice president to join Gustavo Petro, for the presidential election to be held on 29 May 2022.
In spite of racially motivated attacks on her life during her campaign and misogynistic actions against her, Francia is undeterred and is ready to take power and work towards a better Colombia. Her government is scheduled to take office on the 7th of August 2022.