Investing in a good education has proven to be one of the most beneficial things in today's world. Daily, we see examples of individuals who are buying into this phenomenon at advanced ages, proving that there is no time limit on achieving one's academic dreams. One such person is Dr. Afishata Abujaja Mohammed, recently obtaining her PhD at the age of 53.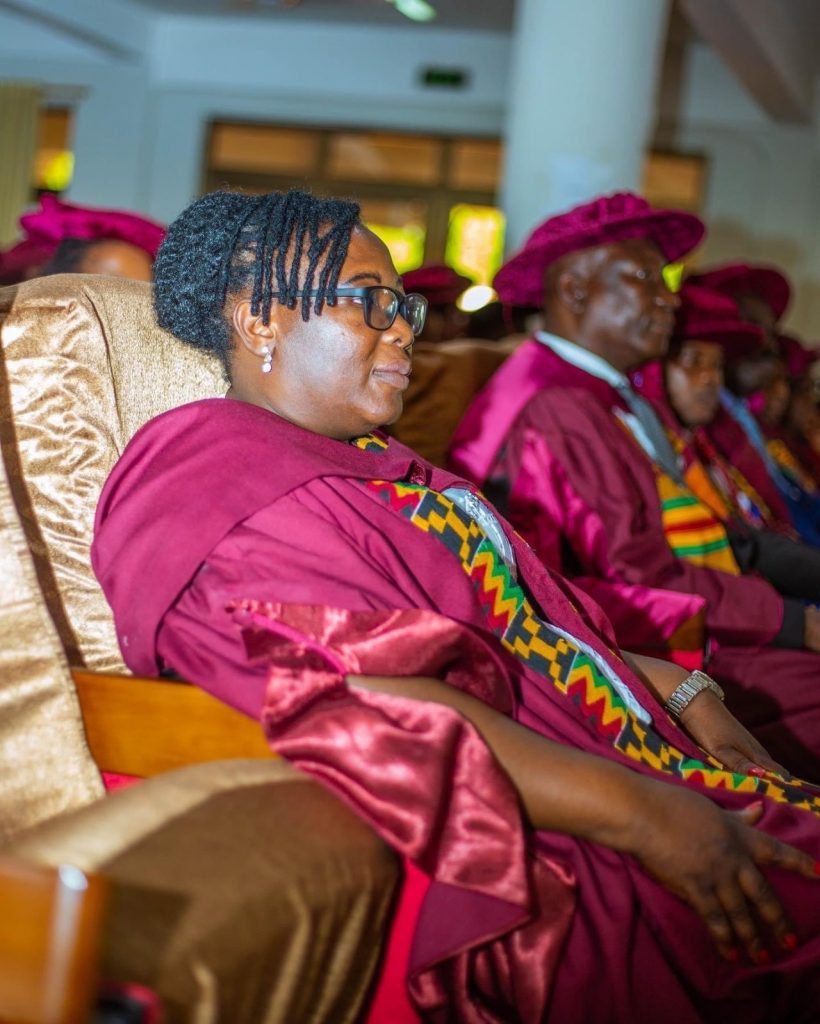 A quick Google search reveals Dr. Afishata Abujaja Mohammed to be a Senior Lecturer at the Department of Agricultural and Consumer Sciences Education at the University for Development Studies, Tamale having served in this role for over 10 years. Before this, she a lecturer at the Bolgatanga Technical University, formerly known as Bolgatanga Polytechnic.
Dr. Afishata Abujaja Mohammed holds a Bachelor of Education degree from the University of Education, Winneba in Agriculture Education. She also holds an MPhil in Agriculture Extension from the University of Ghana, Legon. And now, she has obtained her PhD from the University for Development Studies.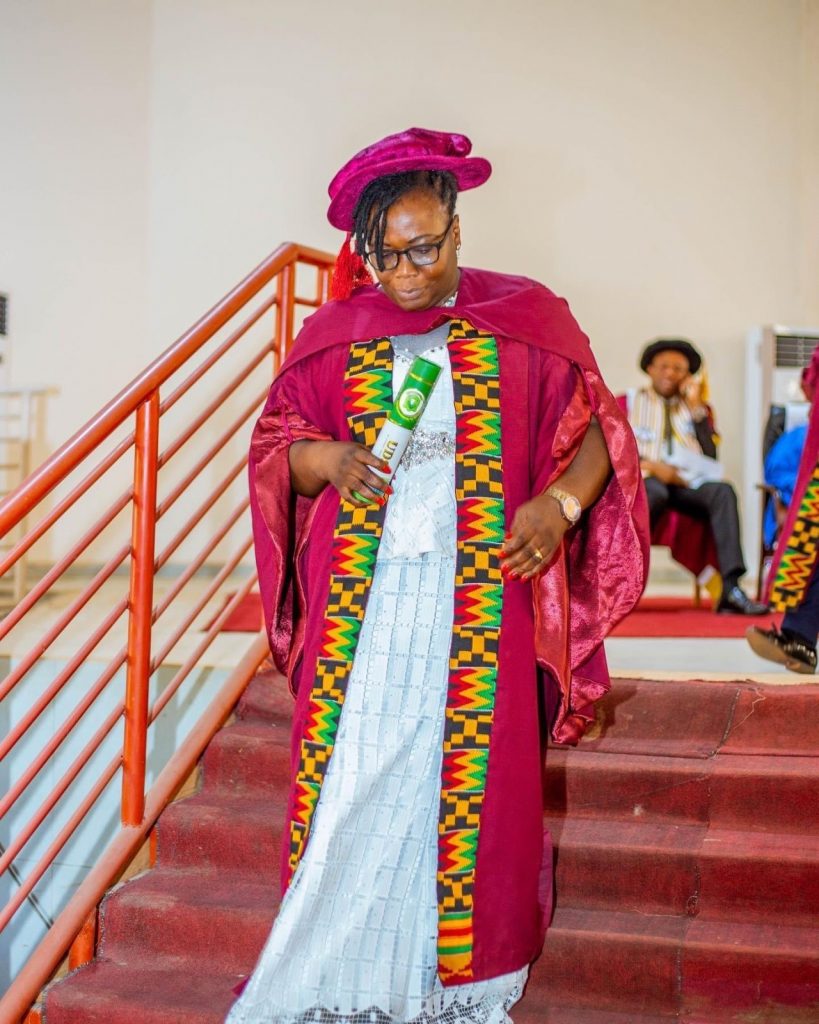 Sharing the news of Dr. Afishata Abujaja Mohammed's achievement, her daughter, Deborah Dormah Kanubala posted this on LinkedIn with a few photos from the graduation ceremony:
"PhD at 53 !! who says it is too late? I am so proud of you is an understatement and I am short of words to describe exactly how I actually feel. Taking small steps, one step at a time, I saw it all. You did it against all odds, you did it while taking care of a full family and playing your motherly roles excellently. You have thrown the baton to us, you are my huge inspiration and I have no excuse. Congratulations Mama , you made us proud."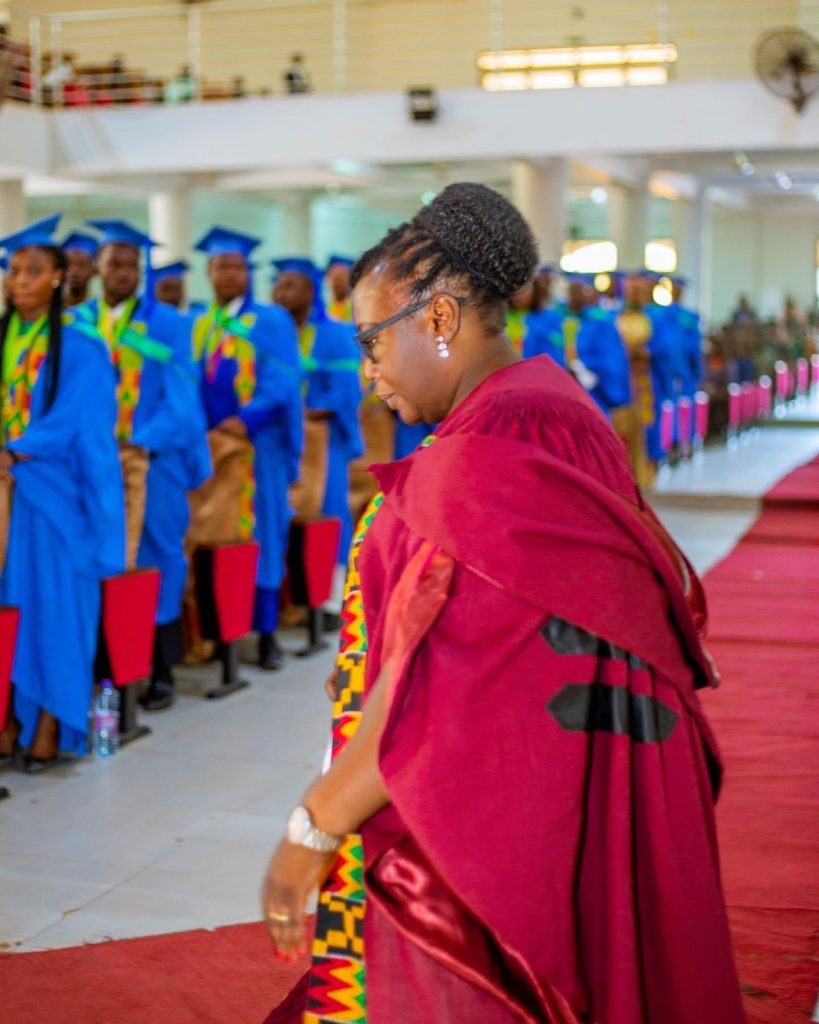 The post has since received hundreds of interactions with people sending their congratulations and how much this story has inspired them to work harder.