In order to fill the current gap in STEM-related programs in Ghana, Prof. Ing. Elsie Effah Kaufmann, the first female dean of the UG School of Engineering Sciences, has launched the Elsie Effah Kaufmann Foundation (EEKF) to provide the tools required for an in-depth and practical study of the subjects.
In order to achieve this, the foundation as its first and foremost project will be working with Dext Technologies to train 1000 science teachers, giving them the tools they need to teach science in a way that will encourage kids to pursue STEM-related fields.
At the launch of the foundation, Bernard Avle, general manager of Citi FM, is reported to have spoken about how National Science and Maths Quiz program, also the handiwork of Prof. Kaufmann, has given Ghana an advantage over many other nations and how the foundation will significantly increase STEM coverage in the nation, especially among the basic schools.
At the launch, Prof. Effah Kaufmann gave her guests a hands-on education in how to simplify science for the average person by demonstrating how to generate power. In a report carried by the Daily Graphic, she demonstrated a straightforward method for producing electricity while noting that as learning progressed, curiosity was produced at increasingly complex levels from such fundamental ones.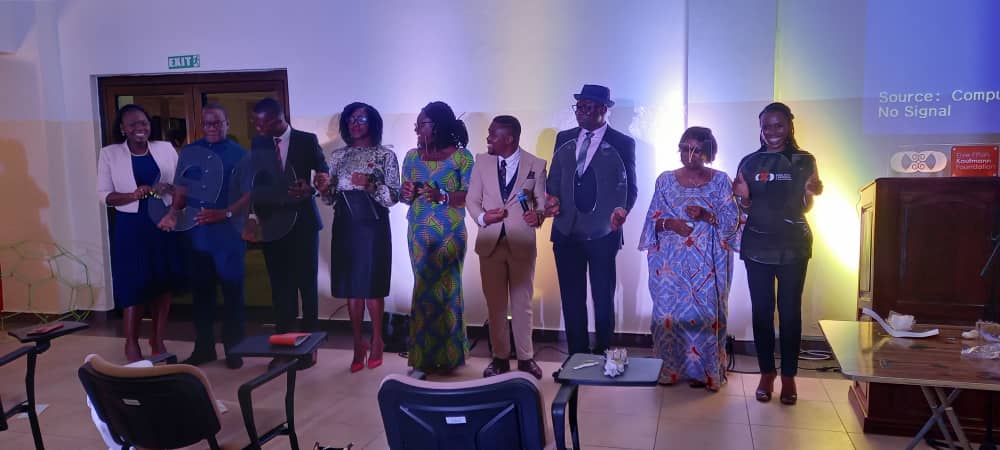 Visitors were instructed on how to operate a light bulb using plastic casing, copper nails, zinc wires, salt, and a ball of banku.Participants created a plastic battery and lit a bulb using banku, salt, zinc wires, and copper nails.
These trainings and equipments are slated to be free of charge and to be able to achieve all of this, Prof. Kaufmann has thrown a challenge to individuals, societies, organisations and corporate entities to join hands with her by providing support one way or another to make the Ghanaian education system better.