The second edition of Standard Chartered's Digital Banking, Innovation, and Fintech Festival will be held on October 26th and 27th, 2022 at the Movenpick Hotel in Accra, with the theme "Powering Africa's Digital Economy: Platforms | Players | Policy." The two-day hybrid event, which will be opened by H.E. Alhaji Dr. Mahamudu Bawumia, Vice President of the Republic of Ghana, will focus on Africa's digital transformation by bringing together local and international players who are driving the continent's digital transformation agenda.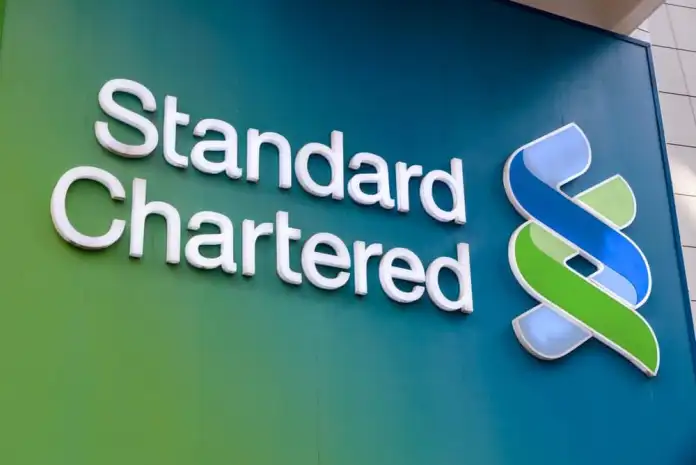 The 2022 Fintech Festival will include a series of plenary sessions that will look at the opportunities for industry players to collaborate in order to embrace digitization, as well as the extent to which platforms and payments are currently creating value and assisting industry players in remaining agile in the face of disruption.
Also, in a session dedicated to women in technology, participants will discuss the critical need for women-owned businesses to capitalize on the enormous opportunities presented by technology adoption and explore investment opportunities to assist female-owned businesses in scaling further and faster.
In addition to a fantastic lineup of informative panel sessions, Standard Chartered has curated an exciting innovation and lab crawl as well as a Fintech Exhibition with participating Fintechs from Singapore, the United Kingdom, Africa, and Ghana.
Standard Chartered Bank Ghana PLC is Ghana's premier bank, with roots in the Bank of British West Africa, which was founded in 1896. They are members of a leading international banking group with a presence in 59 of the world's most dynamic markets and clients in an additional 85. Their mission is to drive commerce and prosperity by leveraging our unique diversity. Their brand promise, "Here for Good," expresses their heritage and values. In accordance with their mission, they are committed to promoting economic and social development in a sustainable and equitable manner. Client segments are supported by the bank.