Famous American entertainment industry player D-Nice's daughter, Ashli Lyric Jones has over the weekend graduated with a Doctor of Jurisprudence degree from The Pennsylvania State University.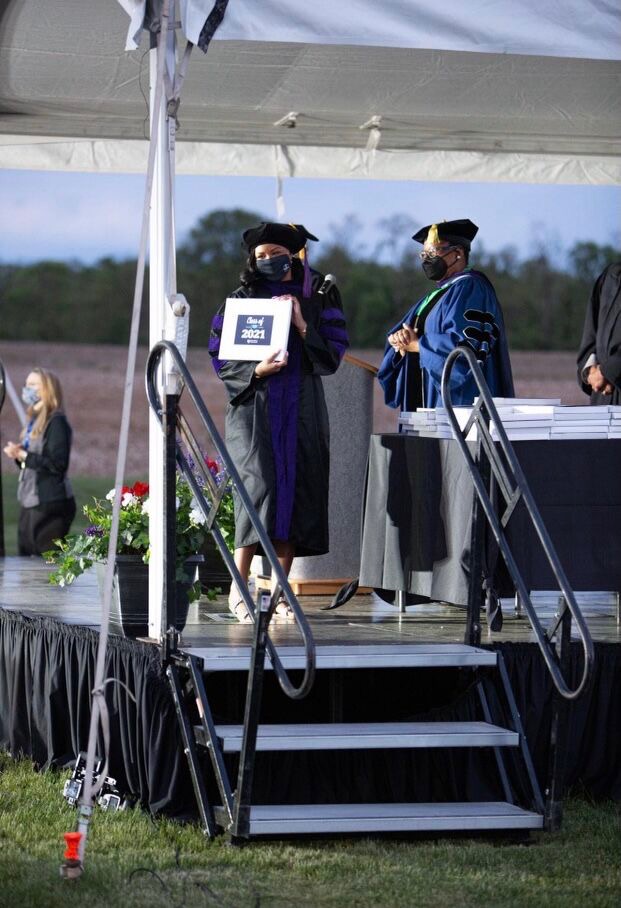 Ashli graduated from Spelman College in 2018 and immediately enrolled in one of the top law schools in Pennsylvania, The Pennsylvania State University Dickinson School of Law. Having dreamt of being an attorney in the future since she was four years old, she wasted no time in pursuing her dreams.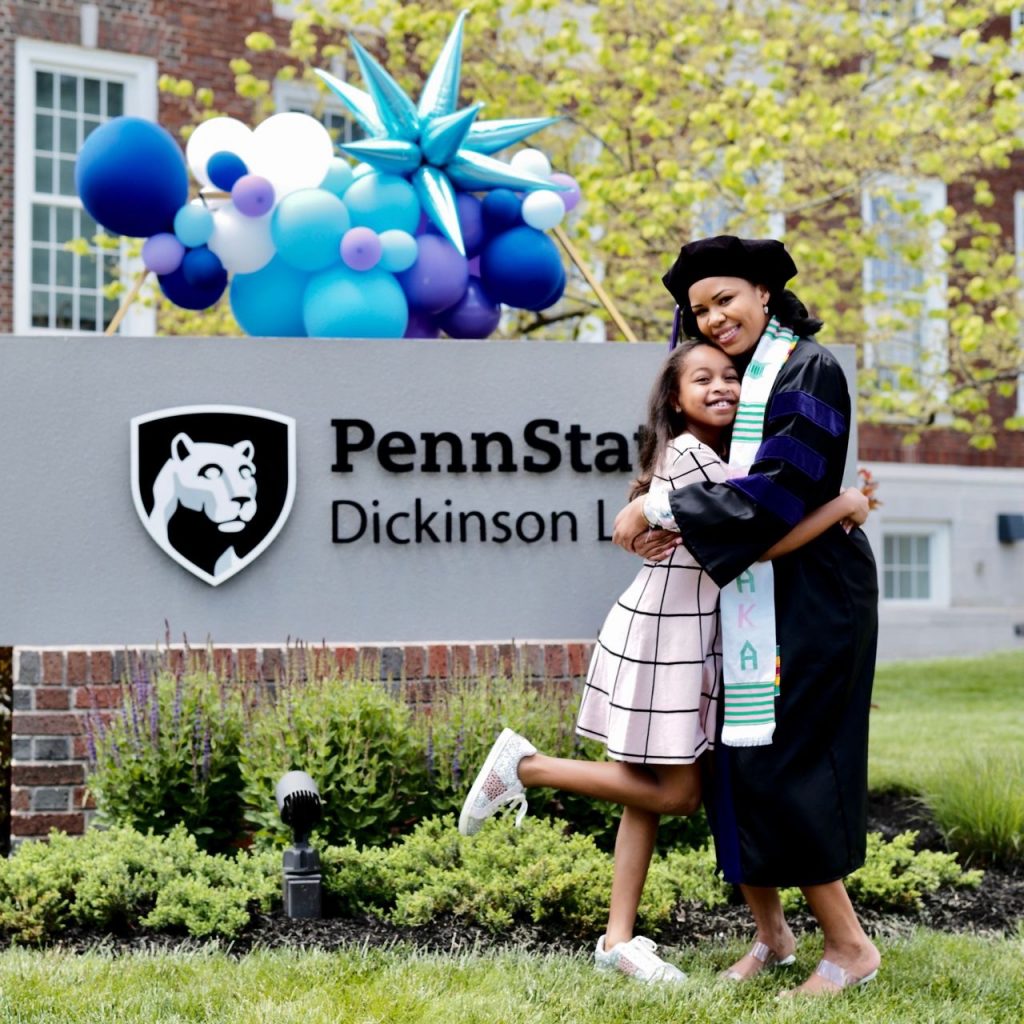 Ashli received a scholarship from Penn State university and has gone on to become the first-generation college student and the first in her family to go to law school.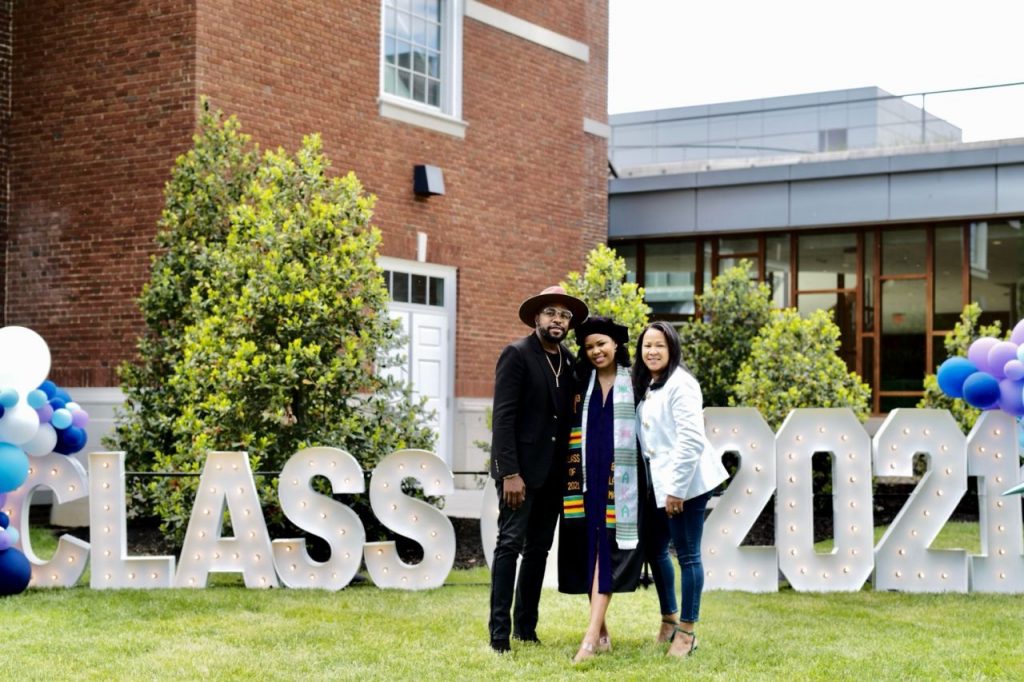 "Yesterday I received my Juris Doctor Degree from Penn State Dickinson Law. I am so proud of how far I've come. 4 year old me with a dream to one day become a lawyer would be so proud. I'm the first law graduate in the family!!💙⚖️👩🏽‍⚖️ #BlackGirlsDoLaw", she captioned her post on LinkedIn.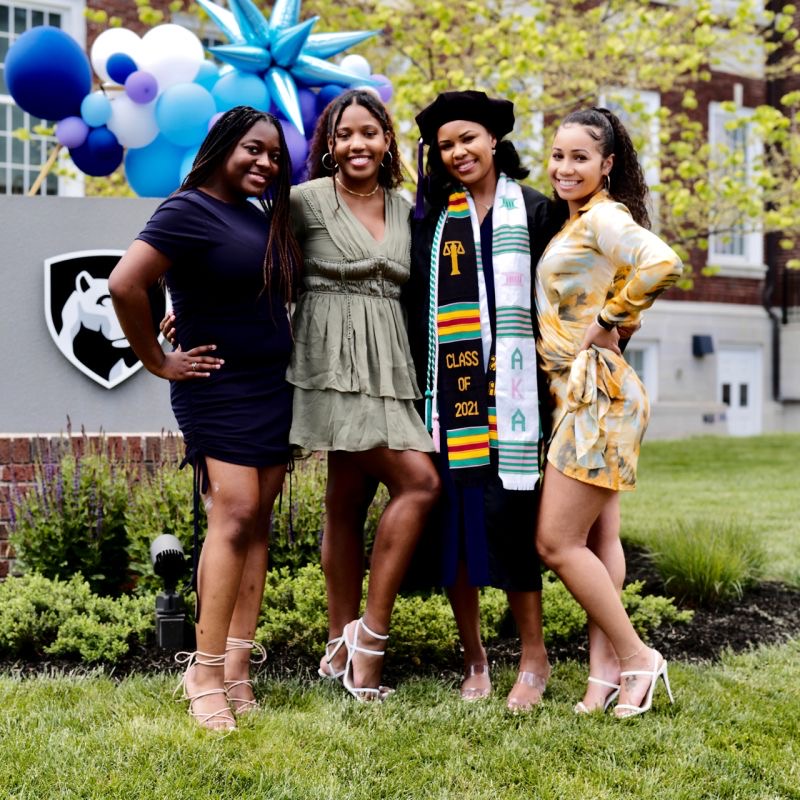 Ashli's father, D-Nice has also expressed how proud he is of his daughter's achievements.