After a close campaign opener, the reigning Volta-Oti Zonal champions (Bishop Herman College) have advanced to the elimination stages of the 2022 National Science and Maths Quiz (NSMQ).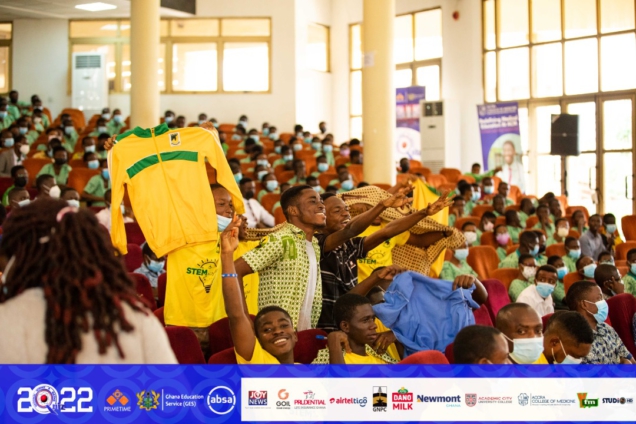 Bishop Herman College was expected to easily defeat SDA SHS Bekwai and Salaga SHS on Tuesday morning, but SDA Senior High gave the Volta giants a run for their money. The favorites knew they faced an uphill battle after falling behind in Round One. After the next two rounds of the competition, the Kpando-based Catholic school took a commanding lead. The fright came in Round Four, when a substitution intended to bury the game backfired, allowing SDA Senior High to reclaim their Round One lead.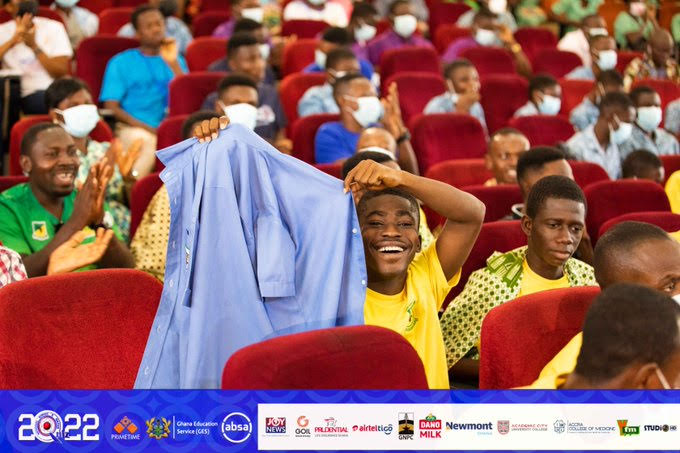 Bishop Herman, on the other hand, demonstrated fortitude, proving that, after all, winning is winning, whether by a mile or by an inch. They answered three of the four riddles that went to all three schools at the same time in the final lap, edging out SDA Bekwai by two points and securing a 50-point win and a spot in the tournament's eighth round.
Bishop Herman College now hopes to rewrite its fortunes and advance past the first single elimination stage to the money zone for the first time, securing a seeded spot in next year's competition.