Young Ghanaian politician and social entrepreneur, Eric Edem Agbana, is among 17 young leaders and changemakers selected from across Africa to benefit from the maiden edition of the Young African Leaders' fellowship of the European University Institute.
The three months fellowship saw the fellows sharpening their leadership skills, while receiving training from prominent political and civil society leaders across the world.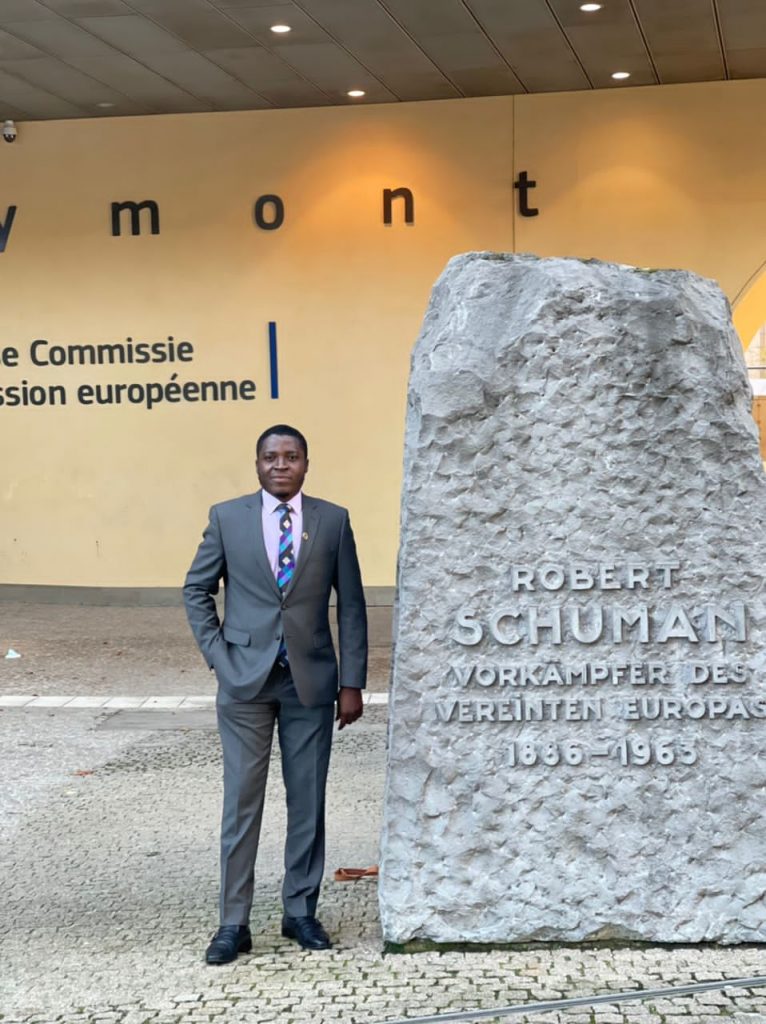 The host institution, the European University Institute in Italy, said the 17 fellows were selected from a pool of about 2000 young, dynamic and influential Africans who are contributing significantly to promote good governance, democracy and development of their communities.
As part of the fellowship's comprehensive program, the fellows had the opportunity to visit the European Union institutions in Belgium and Germany. The fellowship ended on November 3oth and fellows have returned to their respective countries to continue their development work.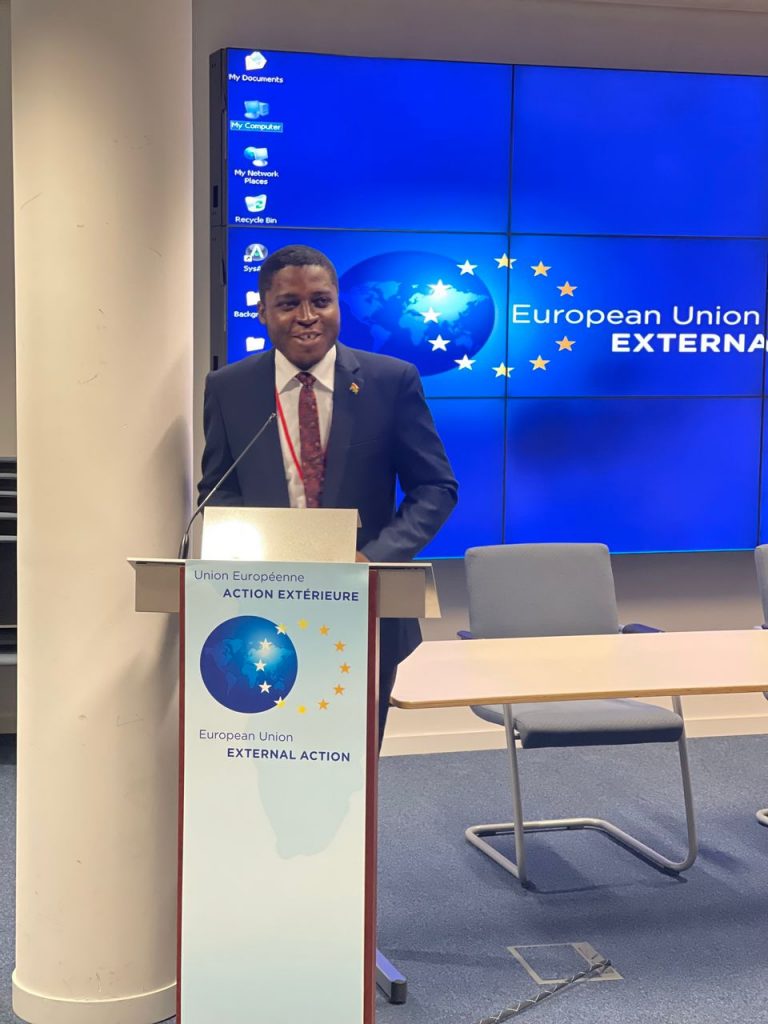 Edem Agbana, the maverick and controversial deputy national youth organizer of the National Democratic Congress (NDC) described the experience as a life-changing one. His inclusion in the list does not come as a surprise to many who have followed his works as a youth advocate and social entrepreneur.
Even before his election as a Deputy National Youth Organizer of the NDC, Edem made it to Avance Media's 50 Most influential young Ghanaians list and also received the prestigious Ghana @60 Young Achievers Awards.