The word Kente, derived from the Akan word Ke-ente meaning "whatever happens to it, it will not tear" which both signifies the importance of the cloth in Asante society as well as the cloth's representation of the Kingdom.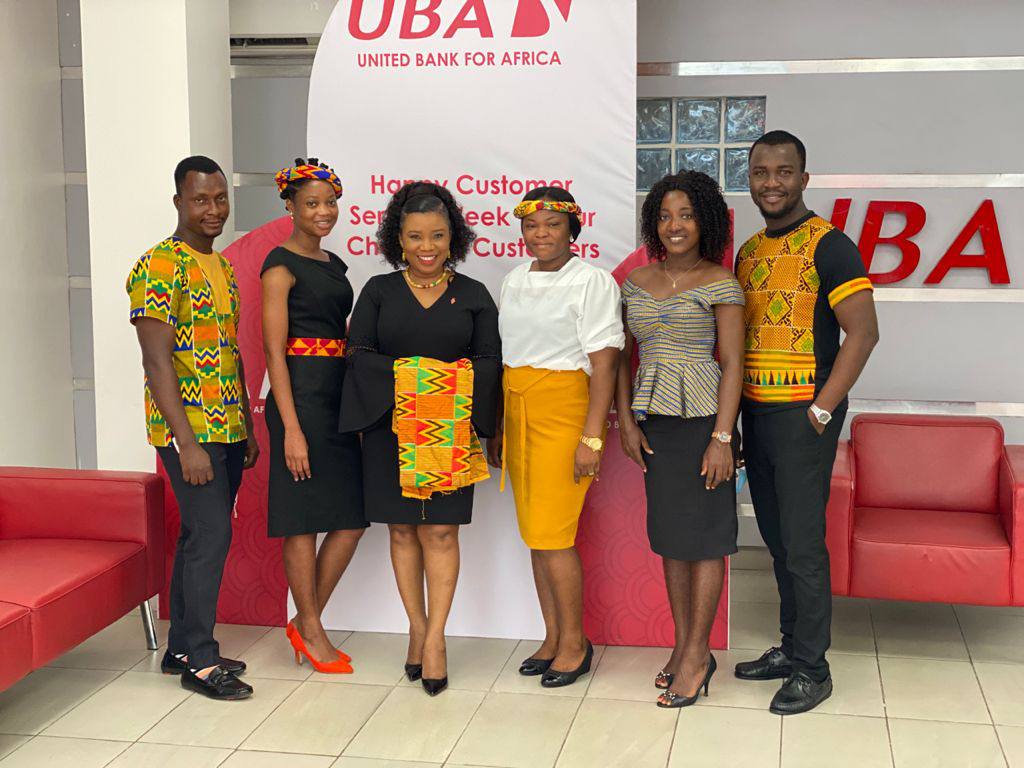 The Power of Service is like Kente. Nothing tears or breaks it if it is held high and solidly by those who execute it. It is influenced by a powerful KING called the Customer.
The KING is a ROYAL, a regalia that can easily change the dynamics of service and the service provider's position with just a tip of his/her finger and in this digital world just a TWEET.
The hallmark for excellent service delivery to this ROYAL is TRUST. If the KING trusts you then what is due you, opportunities and benefits are given you without measure.
Let us therefore continue to hold high our KING, THE CUSTOMER above ourselves, our challenges and serve against the odds.
Thank you as you enjoy a memorable customer service day.