Having an education has become a necessity to become successful in today's world. In most parts of Africa, education is not readily accessible to people. In spite of this, certain people are doing their best to equip themselves with knowledge. One of such cases is that of Zambian woman Lozaria Lungu. In a celebratory post on LinkedIn, she shares her story. Here's what she had to say: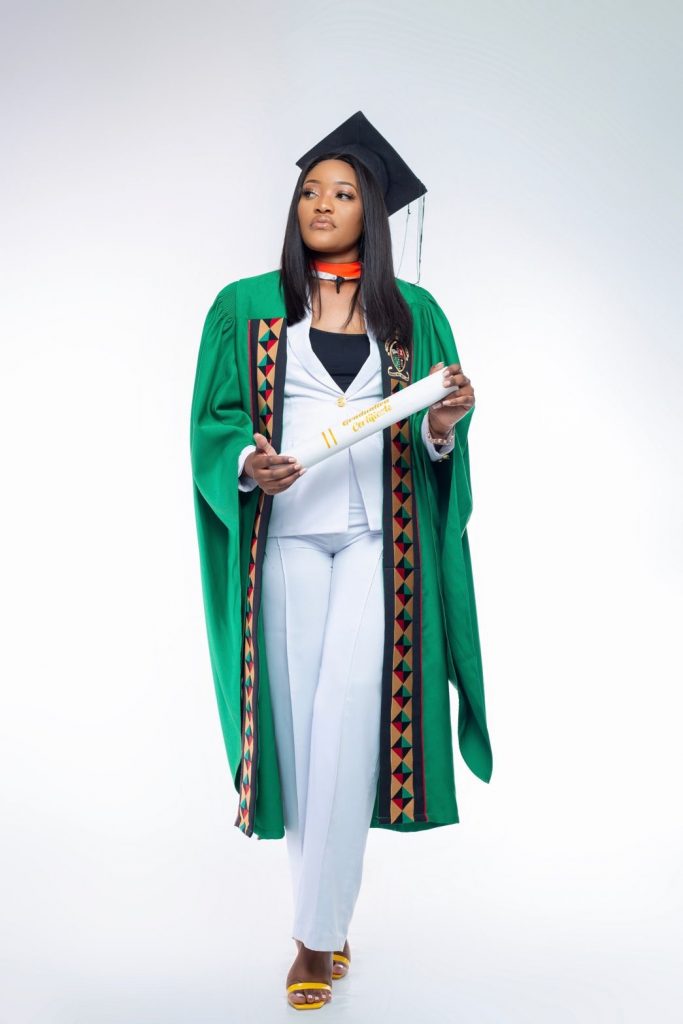 "For generations, I am the first in my family to earn a University Degree! My childhood dream was to overcome the hurdles that surrounded my family. Education was not easily attainable in my family for generations,I can handpick who attained an education, this one is a big WIN not only for ME but for my FAMILY and all the MEN and WOMEN who dared to believe in me."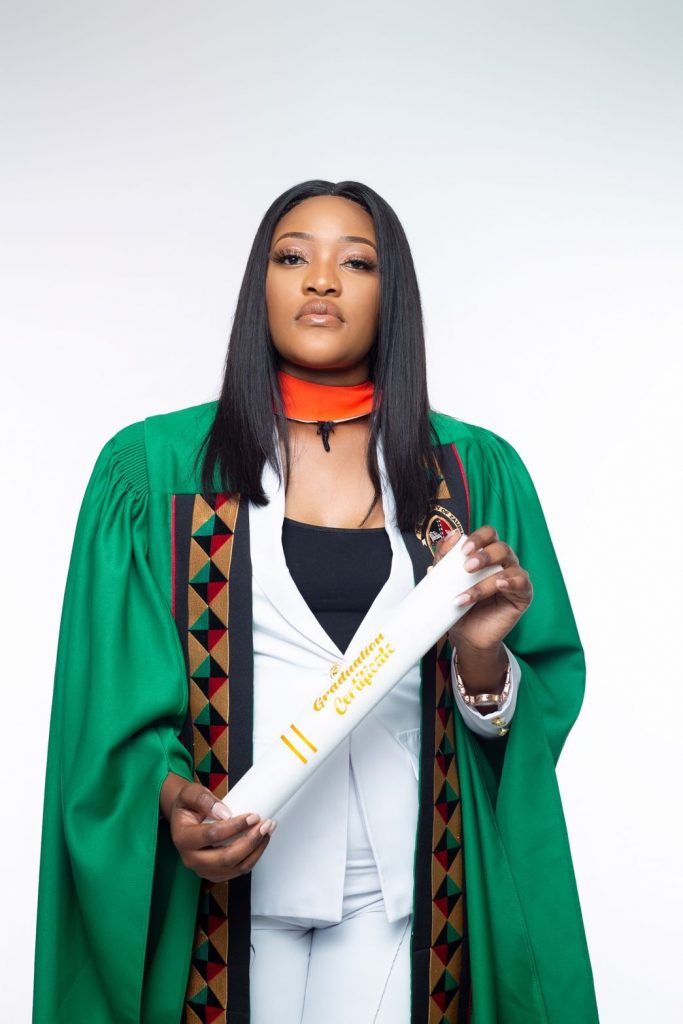 "I remember when I made it to my Eighth grade,how my mother was all over the place dancing and shedding tears of joy in gratitude to God. When I passed my Grade 9 and Grade 12 she danced and cried a lot more. My father is a great cheerleader who always said "Thank you" every time I made it."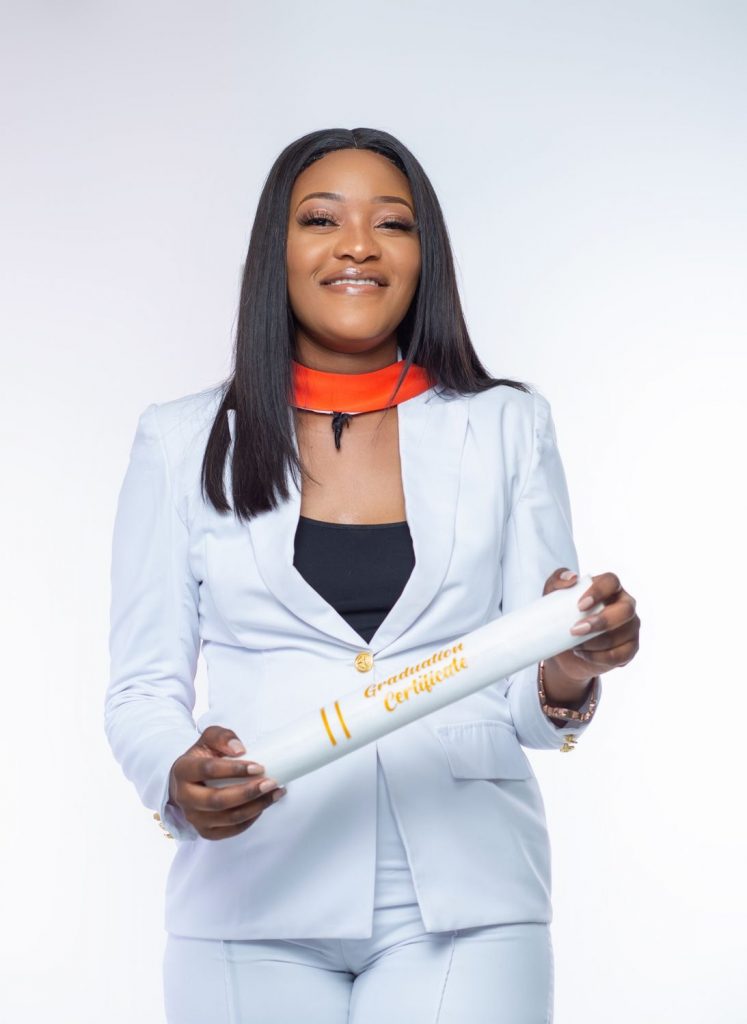 "This path, however,has not been easy.As a young girl,I aspired to study at the highest institution in my country. I didn't consider any other options; the University of Zambia was on my mind. I know how failure and disappointment feel; I was denied admission to the university on my first try, and I was denied sponsorship 5 times when I needed it,but God saw me through."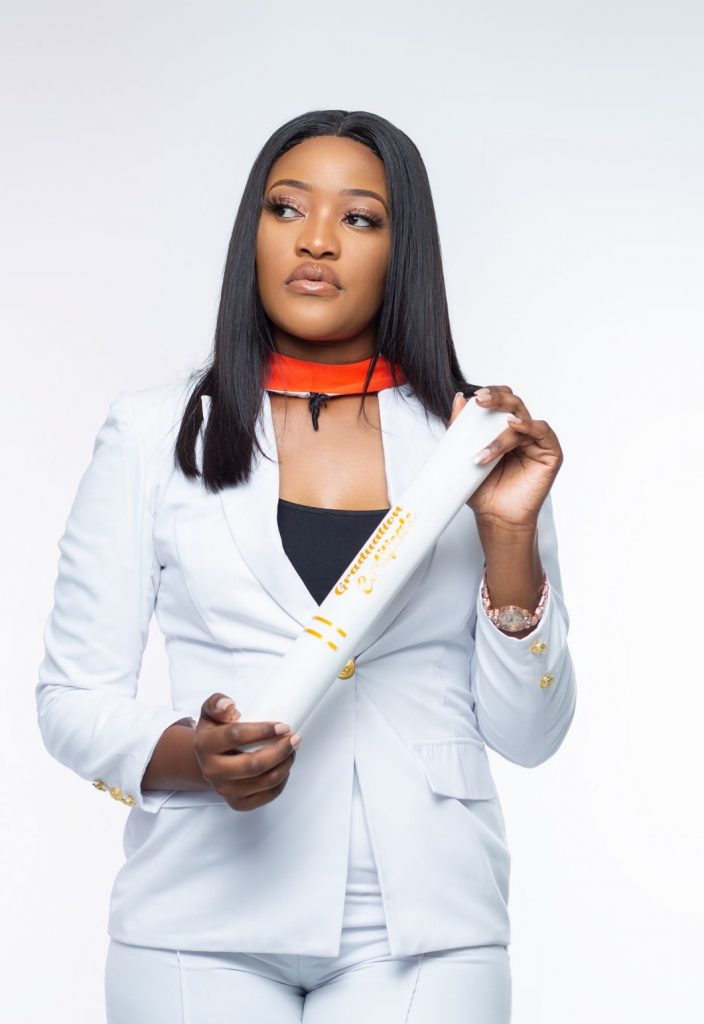 "To someone out there, your dreams are valid.One day, you'll thank yourself for not giving up. I'm dedicating this degree to generations that lie behind me.You too can do it! God kept his word."
Graduating with a B.A. in Media and Communication, Lozaria is well on her way to begin her career journey.