The Ghana Journalists Association (GJA) held its annual award ceremony on Saturday, November 12, 2022, at the Kempinski Gold Coast Hotel in Accra.
Portia Gabor of Media General (TV3) was named "Journalist of the Year," in addition to other honors. This was her first time receiving such a prestigious award. She was adjudged the "Health Journalist of the Year" and the "Best TV News Reporter of the Year."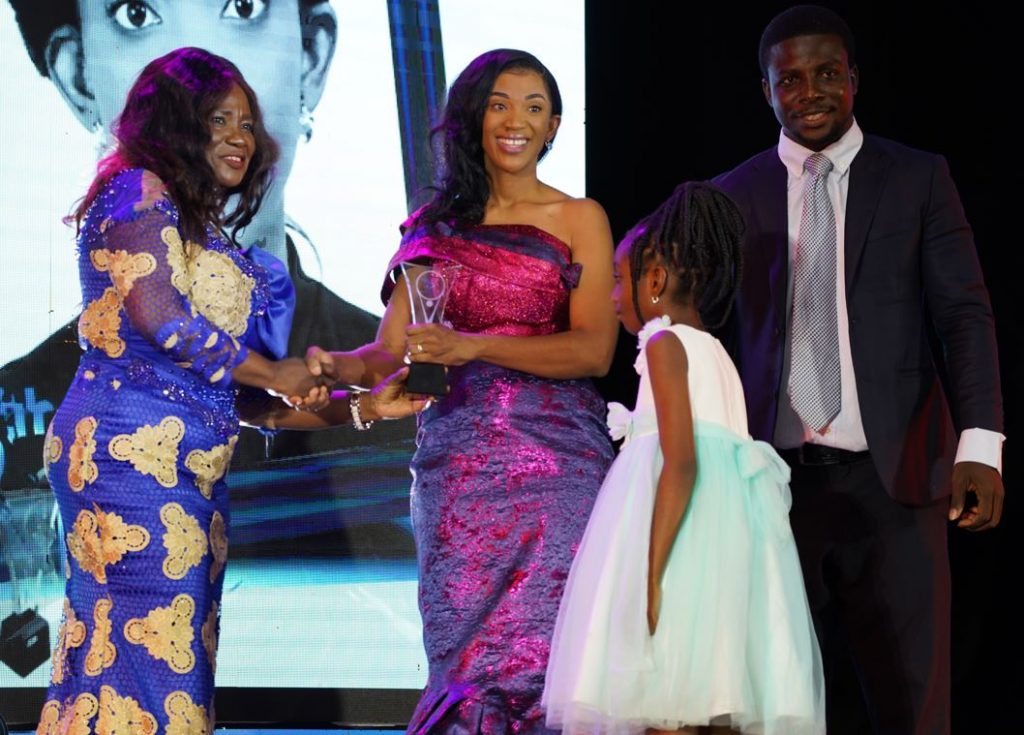 "I am humbled and honoured. Its not an overnight success, its 15 years in the making. I'm just representing those I work with so my cameraman, my editors, so this goes to all of them," she said. She went on to applaud Ghana's trailblazers in journalism, particularly female journalists. "You didn't only set the pace for us but you broke the glass ceiling," she stated.
Portia has been a broadcast journalist and news anchor at Media General (TV3) for over a decade. She's received numerous awards, including Best News Reporter at the Ghana Journalist Awards and Komla Dumor's Most Promising Young Journalist. In 2011, she was also nominated for CNN Multichoice Africa Journalist Awards.
The 26th GJA Awards this year was themed "Walking the Path Towards Ghana's Economic Recovery: The Role of the Media," and several dignitaries were in attendance.
The Ghana Journalists Association Awards provide a platform for individuals and companies to be recognized for their contributions to the industry's growth and development, as well as key functions within the industry that promote growth and sustainability. Broadcast Journalism, Business and Financial Reporting, Environmental Journalism, Feature and Magazine Writing, Global and International Journalism, News Reporting, Online or Multi-Media Journalism, and Photojournalism are among the categories recognized.