Diversity and inclusivity speaker Tristen Johnson has recently earned her PhD. The degree, a Doctor of Philosophy in Education makes the beautiful young woman the first person in her mother's family and the first woman in her father's to achieve such a feat.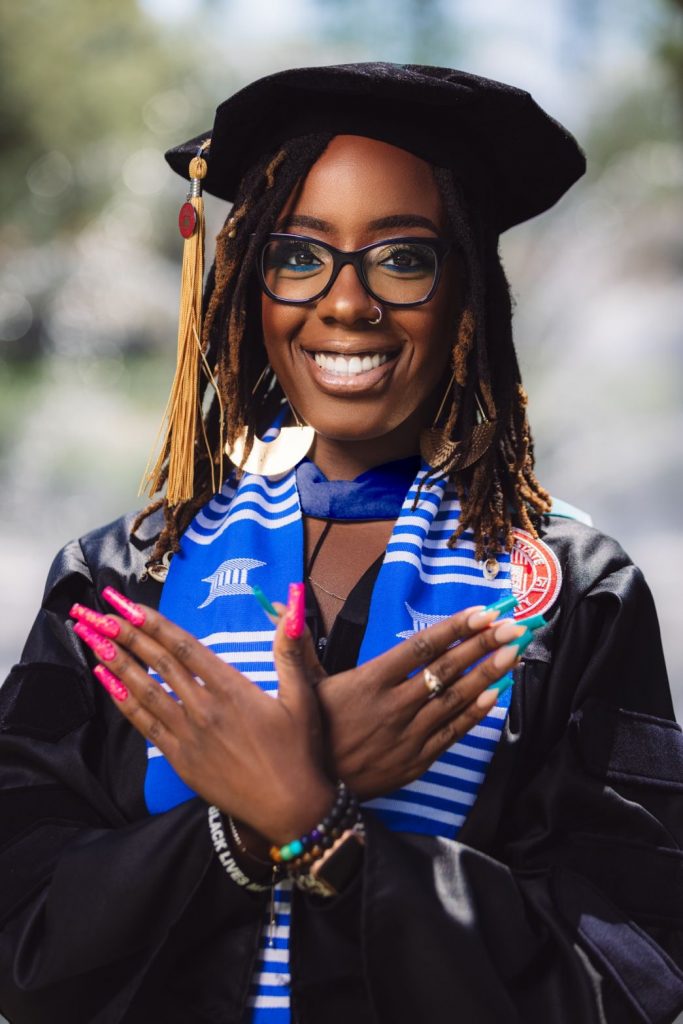 In a celebratory post on profession-oriented social media platform LinkedIn, Tristen disclosed her achievement and expressed her appreciation for the opportunity to achieve this.
Currently working as a Diversity Education Specialist at Moffitt Cancer Center, Tristen has worked in a variety of capacities. Immediately before her current role, she was the Assistant Director of Multicultural Affairs at the University of South Florida St. Petersburg where she directed the daily operations of the Office of Multicultural Affairs including supervising , recruiting , hiring , and training graduate assistants and staff members. She developed and facilitated trainings among other things.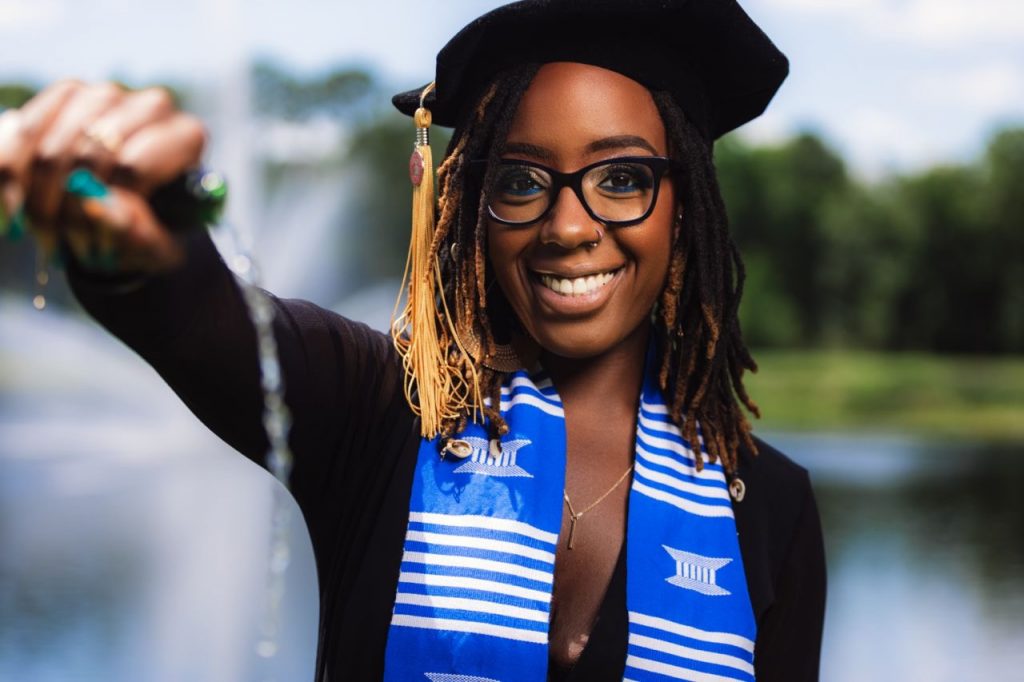 She has also worked as a residence Hall Director at the University of Illinois where she provided direct leadership to 10 Resident Advisors , 1 Multicultural Advocate , and 4 Social Justice Peer Leaders for community assessment , community building and social justice training. She also supervised resident assistants of other halls and provided crisis interventions and emergency response for over 1,200 residents.
READ ALSO: MEET AWA GAI, GAMBIAN LAW GRADUATE AT 21
In addition to her Doctor of Philosophy ( PhD ) in Education from the Illinois State University, she also has a Master of Science ( MSc ) in Education Administration and Higher Education and a Bachelor of Arts in Journalism.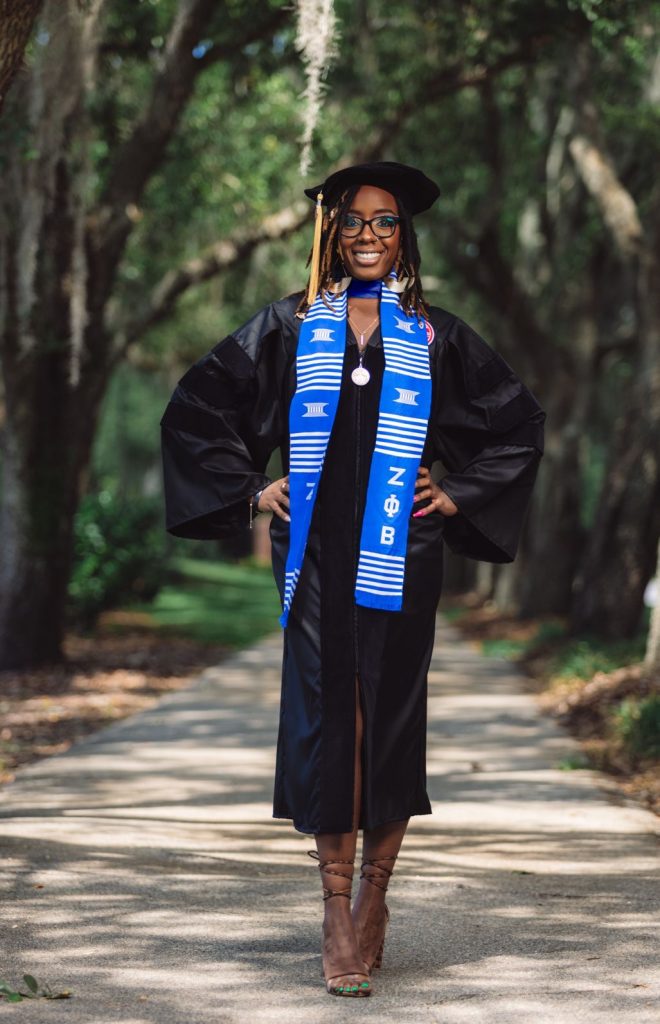 Her post on LinkedIn, which now has over 31,000 reactions has comments of people congratulating her and celebrating her achievement.
Tristen is a celebrated speaker on gender, race and inclusivity and is the founder and owner of Tristen Johnson LLC, a consulting firm on issues of inclusivity and diversity